Does your friend's house look like a bright, luxurious apartment? What about yours? Are you buying a new house or do you want to change everything about your old house? Do you want it to look like your friend's house, which may be worth billions? But it will cost you the same; you can't afford it. Who said you couldn't afford that bright, luxurious house? All it takes is that perfect modern interior design to make any house look like it's worth billions.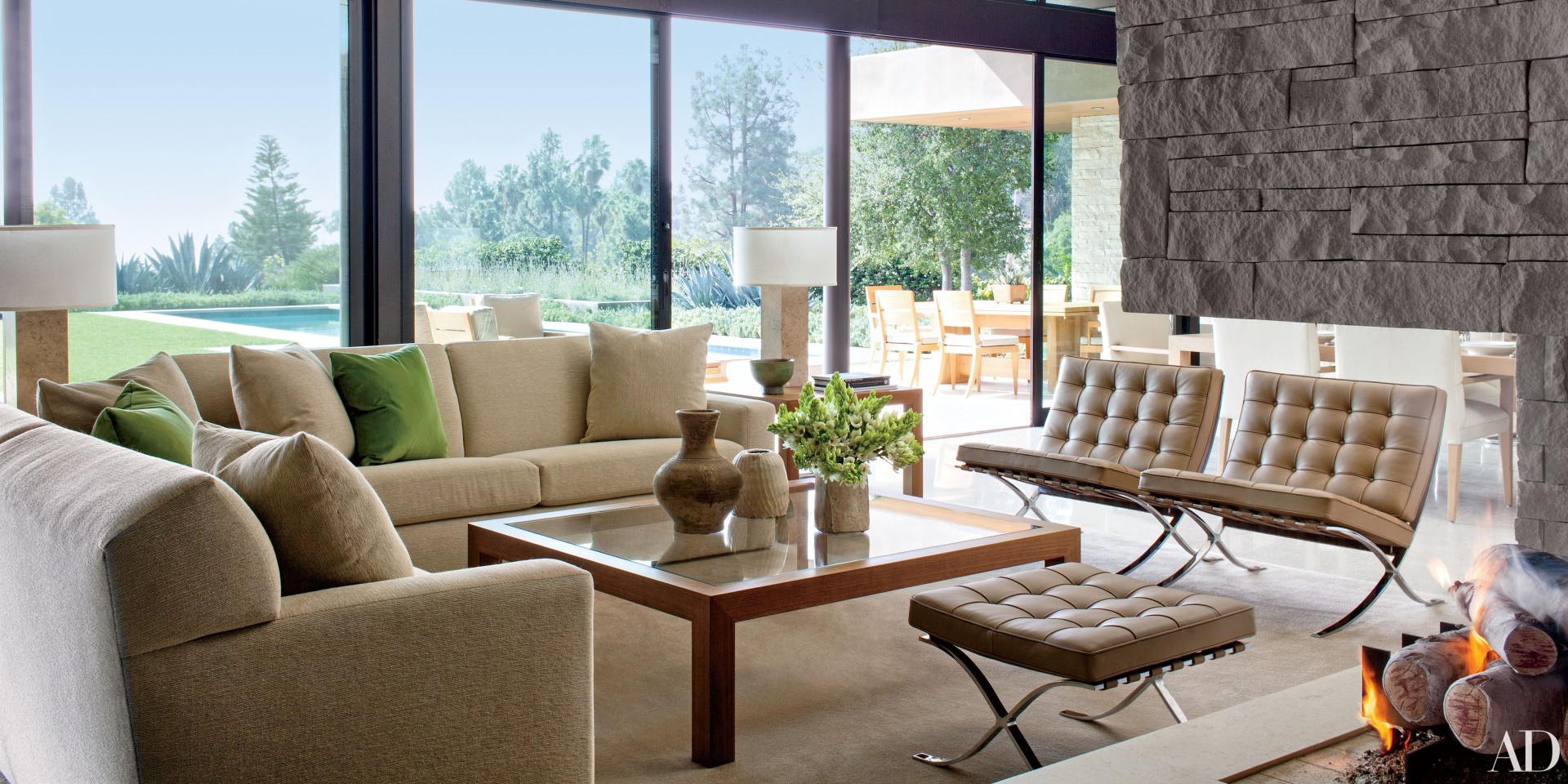 A brief discussion on modern interior design
Although everyone these days is familiar with interior design, not everyone knows about modern home interior designs. Interior designing or home decor is a broad area of work. Like any other service, it also has various components based on the style client prefers. For example, some people prefer vintage aesthetics; some prefer royal, some prefer luxury, whereas others prefer modern and elegant home decors.
Modern interior design may include intelligent tools, advanced color toning, modern appliances, subtle decorative items, and many more things. Modern home interior design is unique because it is not a single idea but a combination of various styles. Several themes come under modern home interior designs.
It will be more comfortable to understand if you think of it as a tree. The main tree has branches that we call home decor, such as modern, royal, vintage, etc. Each branch also has its sub-branches called themes; for example, modern interior design is a type, and it has themes such as modern style, industrial style, Minimalist style, etc. Modern home interior designs are the trendiest home decor plans due because it connects personal space with aesthetics.
Budget fits
You can do it yourself using the internet when it comes to interior decoration, but will that be the same as the professional one? Well. Unless you are a professional interior designer, it may not be the best idea to mess with the interior plans. Many people think that they can't afford interior designers. There is no denying that it will cost a considerable amount of money if you hire an interior designer. But isn't it normal? No service can be free of cost. However, what you can do is to look for affordable interior designers.
There are plenty of interior designers in the market; expenses might differ based on the property's space, your selected theme, furniture, and all the other things you prefer. It will be helpful to ensure whether the interior designers are professional or not. You can check their testimonials, ask people for suggestions, etc. Many people think they can do the same home interior designs as a professional designer using the internet. Well. It seems fun to do things on your own. But if you do it yourself, you will be missing several advantages.
Advantages of hiring a professional interior design
Modern interior designs are not as simple as they look on other's houses. Although it is an excellent initiative to learn basic things about everything, that doesn't mean you should miss professional work. If you are looking for various tips on home decor, videos of DIY interior designing, it will look easier to execute. But if you lack at any step of the entire process, it will ruin everything. The biggest tip to perfect home interior design is to consult a professional interior designer. If you are in doubt whether you should get professional services or not, here are the advantages you can avail if you hire a professional designer
• perfection
If you want your house to look perfect beyond your imagination, you shouldn't waste any more moments before calling a professional home interior designer. From understanding your requirements to matching them with the space, they will ensure everything with perfection.
• Time, Money, and efforts
Modern home interior designs take a lot of time, effort, and money. If you think you can do it yourself, let us talk about how interior designing proceeds. First, you have to inspect the entire space, even the corners, think of designs you can fit in that space without compromising your requirements. It's not ended yet; you have to think of the colors, proper geometry, furniture, appliances, decorative pieces, and everything.
Once the plan is ready, you have to spend a lot of time and money to purchase all the necessary items. After all these steps come the most challenging part of the process, which is execution. Besides, you will be missing on your job or other works during this. A professional interior designer will do all these for you. Then, you can freely work, sleep, relax and be sure that your home is in safe hands
Conclusion
You can find affordable interior designers in Hyderabad if you have a budget to fit.