Highly detailed Architectural Plans
We document carefully drawn blueprints for error-free execution.
Architectural plans are a well-designed essay on the architectural project. The actual architectural design is implemented on these plans as they act as a fundamental guideline and reference. Hence, we give utmost importance to creating these plans. Our professionals pay close attention to details while drawing these to assure you that the outcome will be just as accurate and stunning.
Before initiating any interior design project in Hyderabad, all clients have several questions like how the process will start? Why is a particular element added to the process? How will a specific requirement be achieved? We ensure that we answer all your queries verbally and on paper through a detailed drawing with all specifications. This is our way of sending you a positive note that all your questions and concerns have been addressed systematically.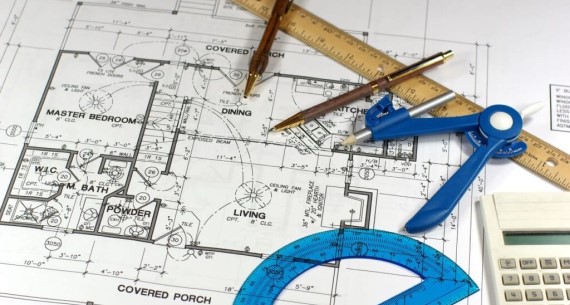 Reliable Architectural Design Services in Hyderabad
Starting the installation process and later realizing that the outcome won't be attainable or suitable for you means a sheer waste of our essential resources and your valuable time. To prevent this, we curate an accurate architectural plan. The feasibility of the entire interior design project is known even before the installation. In other words, once we understand your exact requirement, we pull out a precise representation of the plan for smooth execution for interior design projects in Hyderabad. Our in-house interior designers can create precise site plans, roof plans, reflected ceiling plans, plan perspectives, different elevation plans, and architectural plans for houses. Our team believes in following the rules and principles of interior design to achieve the client's exact design plan. We set down these rules or regulations in the architectural design plan itself for smooth performance.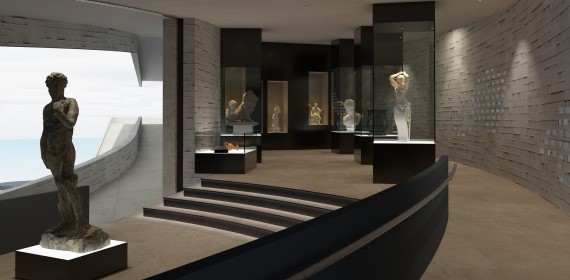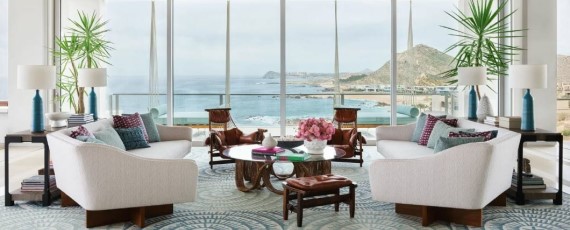 We try to be very specific with these plans. We often use them to represent the layout of a residence or commercial space, showing positions of rooms and windows, walls, doors, stairs, etc. Architectural plans include large-scale drawings and usually represent a guideline of how something is built. We mention the features and details that identify all the materials and sources for installation. As a leading interior design firm, we study drawings closely to deliver you precisely what you want. Be it interiors or landscapes, our team promises you a space that will reflect flawlessness with our exclusive architectural design services. We are one of the best interior decorators in Hyderabad and believe in maintaining transparency and professionalism, and hence, we make sure to involve you throughout these services.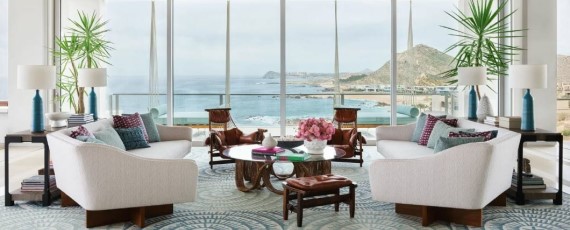 Our Sample Works
We have delivered several architectural design services in Hyderabad; our team keeps a close eye on current trends. Peruse through some of our sample work and see it for yourself!
Frequently Asked Questions