Integrated Turnkey Projects in Hyderabad
A master design plan helps with efficient labour and material supervision.
Designing interiors of your personal or commercial space can be tedious, especially when you have different contractors, suppliers, etc. Finding the right people with professional expertise can drain your time and energy. This is where turnkey projects at Serene Interio come to rescue you. We take care of all the essentials like furniture, electricians, plumbing and carpentry work so that your mind can be at peace.
We provide an end-to-end process within any given project in Hyderabad by providing all essential services to design your interior space. We take control over the project from the first point of contact to handing over the keys. Serene Interio is effective in initiating and achieving turnkey projects in Hyderabad within the stipulated time. We work closely with our clients to learn their precise requirements and offer assistance accordingly.
Timely Delivery of Turnkey Project Services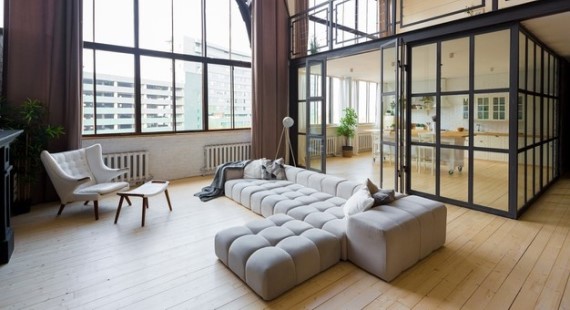 Interior design is aesthetics and functionality, but it is more about one's taste and preference. Designing your home or commercial interior can get disorganised. We give you the advantage of turnkey project solutions in Hyderabad through a holistic approach. We control and manage the entire interior design project from the beginning till the end to take the burden off your shoulders and ensure that everything is in sync. With our turnkey projects, you don't have to deal with paying off multiple vendors; we become the single point of contact for you. This helps you to achieve a cost-effective interior design for your home, commercial or landscape design project. We can deliver turnkey projects on time as we manage all the other contractors and subcontractors to give you updates from a single point of contract. This also makes it easier for you to provide us with approvals at each design step without any third party's involvement. Our team can understand and execute a design without errors which is why we are the top interior decorators in Hyderabad.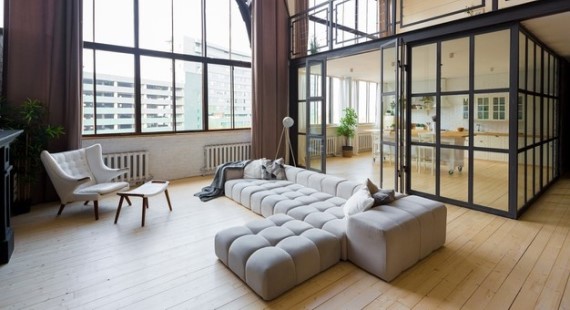 Frequently Asked Questions
A turnkey project means that we handle an interior design project from scratch till the last step. This means this includes dismantling, demolition work, material mobilization, civil and construction work, plumbing, electrical, wiring, conducting, and a lot more. Our professional team members will take care of everything that you need to design your space.
With turnkey projects, we try to minimise your efforts and take control. Essentially it starts with concept, planning and design moving on to the budget, design approvals, material selection, materials procurement, construction and finishing, interiors and furnishing, lastly, the final delivery.
The top advantages of choosing turnkey solutions are that it is highly cost-effective, hassle-free, and everything is organized and as per schedule, hence less chaotic. You have minimum responsibility and prompt and efficient services.